Little Holly says: Let the Muse in you – or at least a Musli (cereal)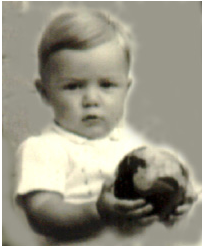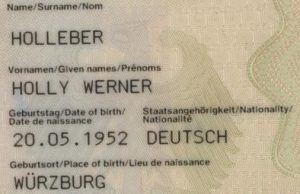 My names are my names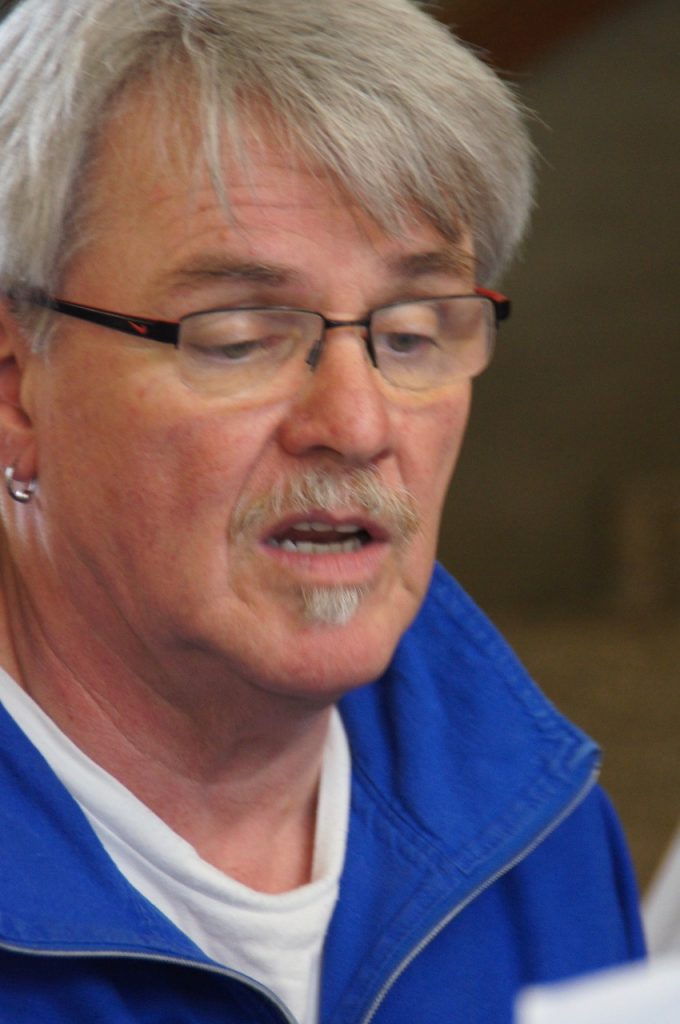 Hedy shares with me the love for: us, our children,
for northern Norway
and for music and film and books and …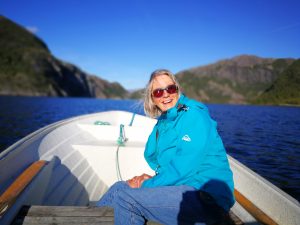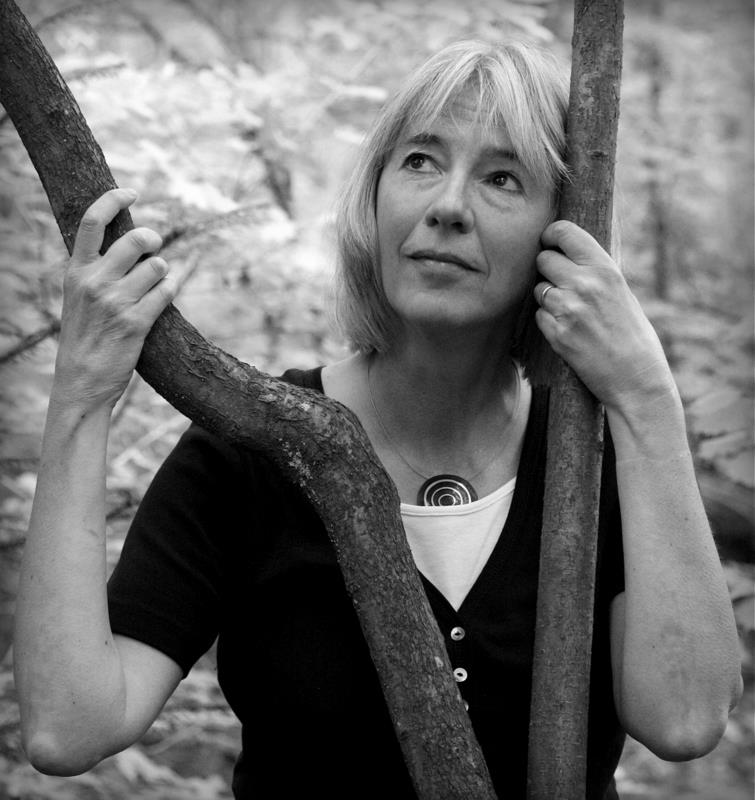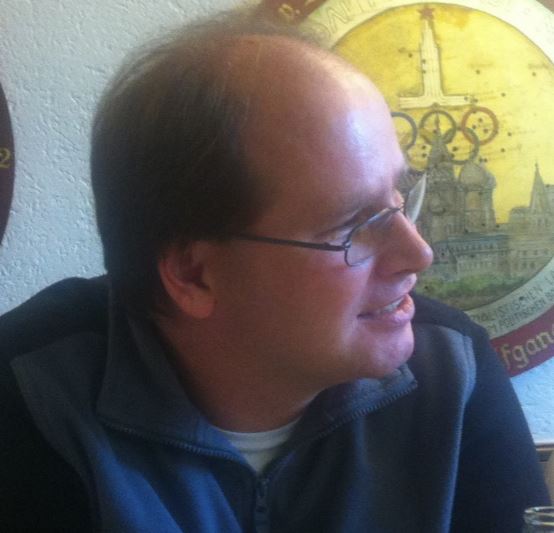 Michael, my eldest son, keeps looking for new ways to make life different. 
Good luck with it!
Martin is also always looking for how he wants to set up his life or better not even set up? Definitely a very individual fellow.
fisherman – Storemanager – cook – Event Manager and here he also cares for the music – and …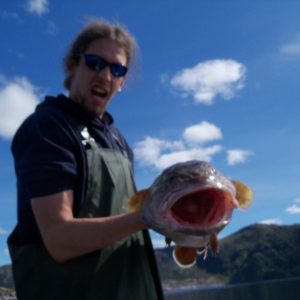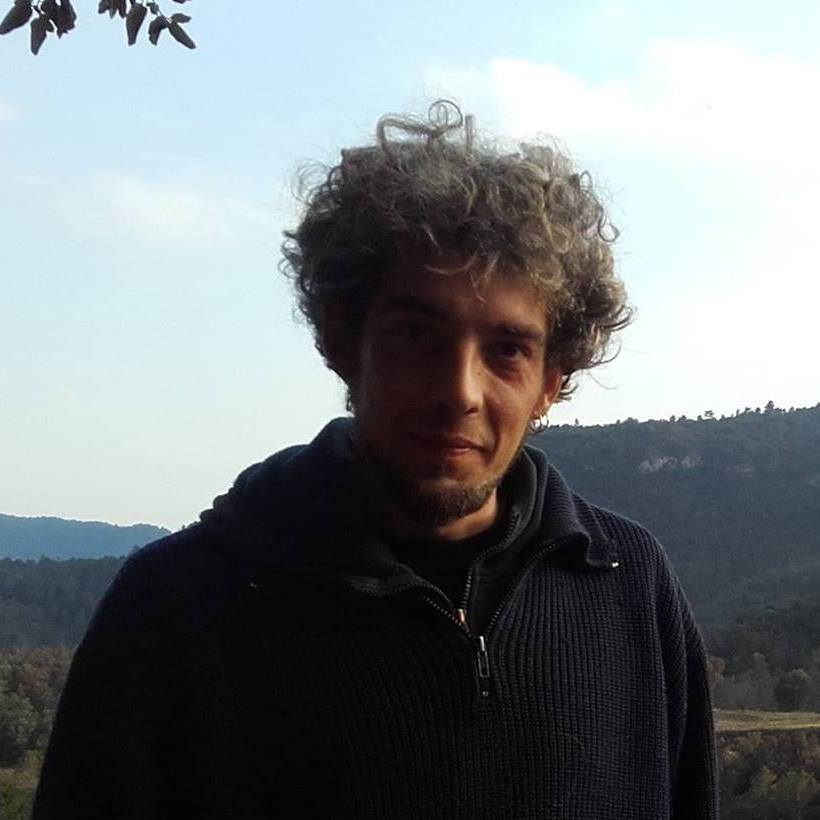 David and his wife Annemarie, both musicians
As a composer, David chose "New Music" as his playground for ideas.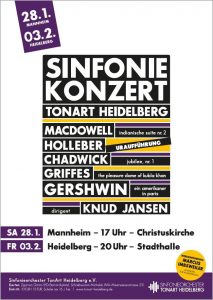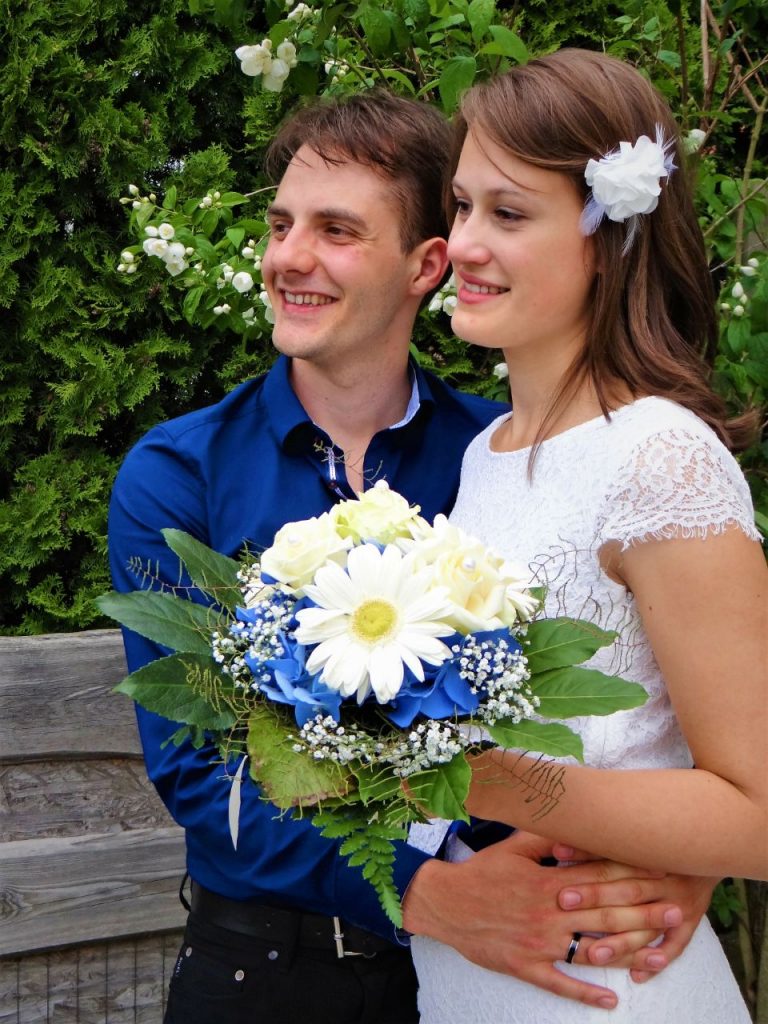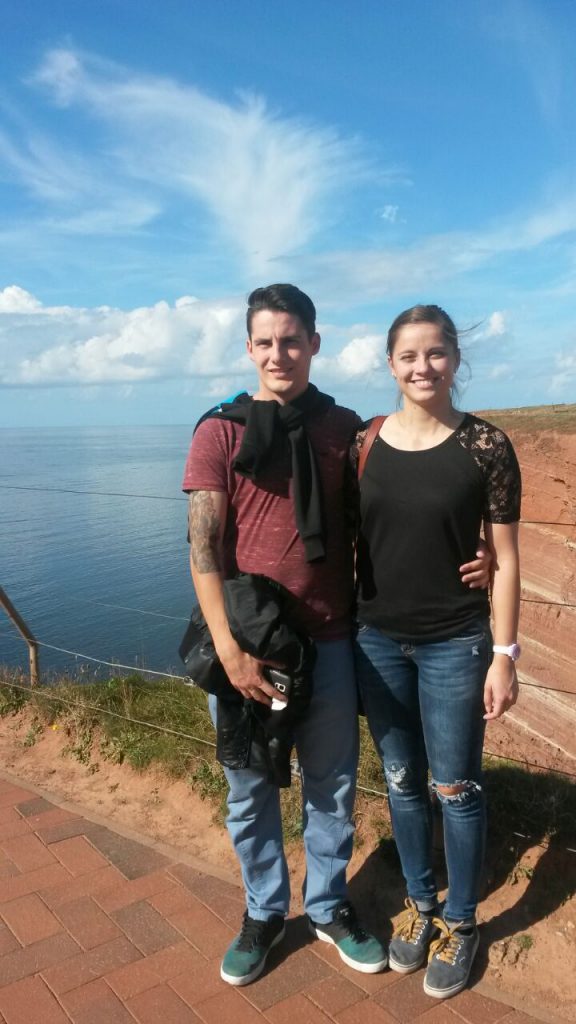 Samuel and Tanja, both in action for humanity as geriatric nurse and nurse
Samuel also makes music: for himself and his partner, with mates and for old people
As times go by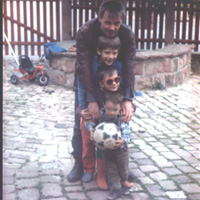 From time to time I also shared the stage experience with Hedy: e.g. at recitals,
Chanson Gala in aid of AIDS Help HD together with others.